Structural Repatterning 

Anna and Shiatsu Massage Therapy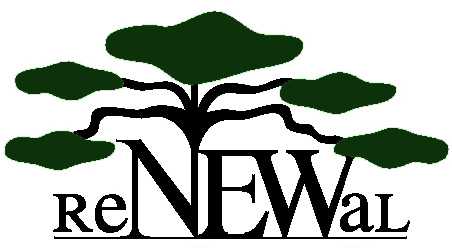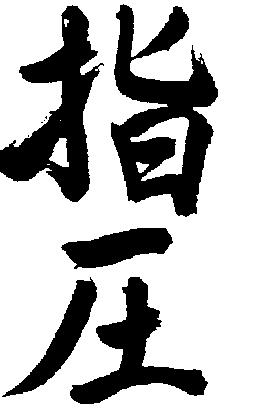 Structural Repatterning

Structural Repatterning
was developed by me,
David Lenius,
and is designed to help with chronic or acute pain relief.  Whether you hurt from an injury or accident or are rehabilitating from a sports, work or recreation injury, this unique form of massage therapy can help.  It works by training your mind and body to work together to re-educate the pattern of tension that keeps you in pain or prone to injury.  Perhaps you've tried physical therapy and/or chiropractors and have been disappointed at the results.  My technique can help if they have failed. Back, hip, knee, neck and other joints can learn to move with less or no pain.
Structural Repatterning
works very well on rotator cuff and frozen shoulder injuries and pain. While this is not a replacement for good medical advice, it is a huge help in addition to good medical care.  Learn how to get the most from chiropractic care and physical therapy instead of failure and frustration.
Structural Repatterning
uses Shiatsu and Anma techniques to isolate joints and areas where joint pain is so that they can be worked on individually. The joints that are injured or do not move properly are then taught and coached to move without tension and pain. This brings back mobility and flexibility to them instead of holding on to pain and tension. Don't let chronic pain become a way of life.  See what it feels like to move without pain and learn what you need to do to keep it that way.  Avoid surgery and drugs by learning how to move correctly with less effort instead of fighting your own body's defenses and reactions.
Structural Repatterning 

Shiatsu and  Anma Massage Studio

23 SE 4th Street, Suite 211

Minneapolis, MN 55414

612-821-1188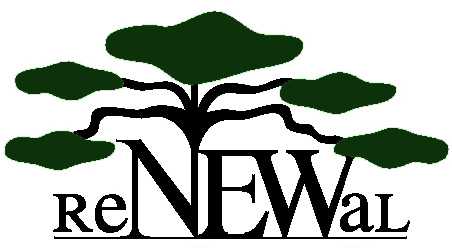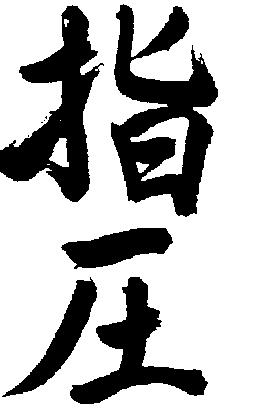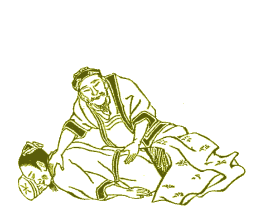 23 SE 4th Street, Suite 211

Minneapolis, MN 55414

612-821-1188
© 1994-2011 Renewal Therapy All Rights Reserved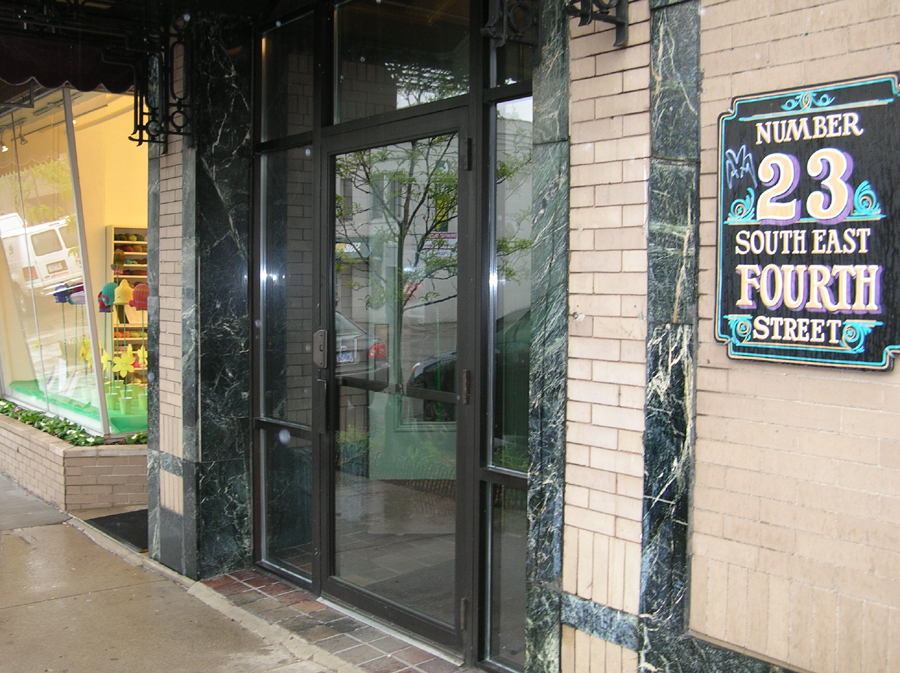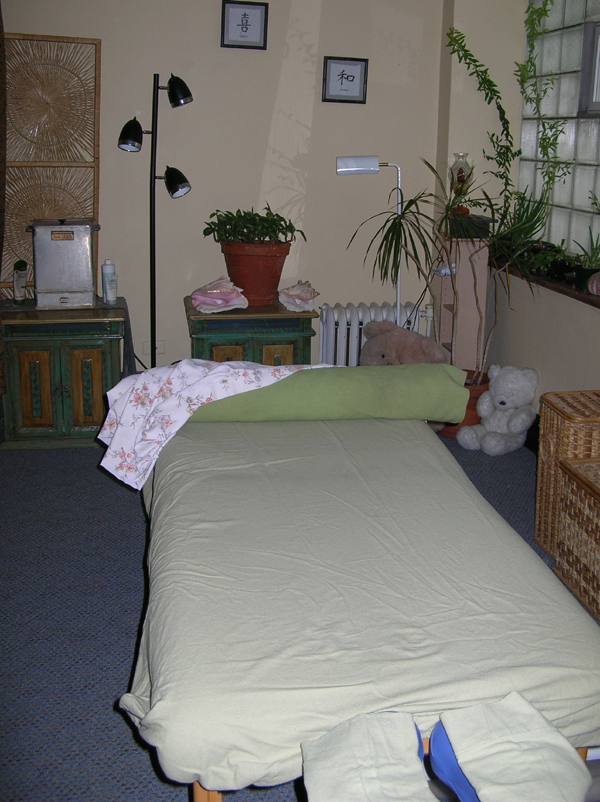 These techniques, along with coaching the client, change the mechanical ways your body moves rather than focusing on the more traditional Anma or Shiatsu treatment objectives.  You can expect me to take some time talking to you during your first visit, to find out what you have done already and what you would like to accomplish with your
therapy
treatment(s).  I will do my best to determine the best approach to address your pain, injury, and other areas of concern.
Before your first visit, please take a few minutes to fill out the
intake form
. While this is not required to make an appointment with me, it will give me something to review beforehand so that I can ask better questions when you come in.
I look forward to meeting and working with you soon.

David Lenius, Owner

Renewal Therapy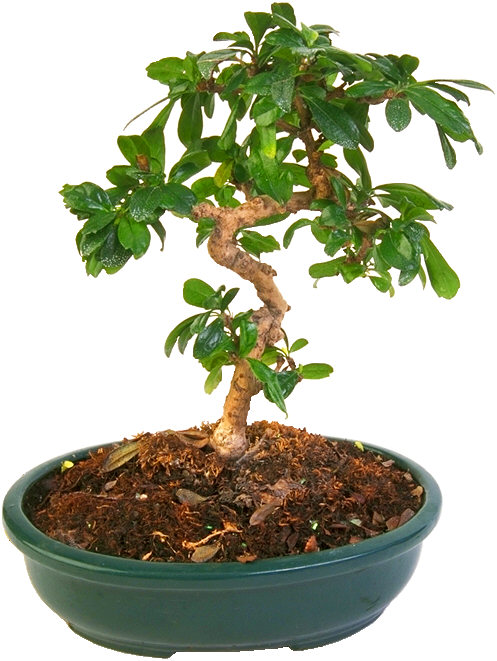 Welcome to Renewal Therapy and thank you for visiting my website.  At Renewal Therapy, I help you change the bad habits that your body has gotten into.  The techniques are based upon Anma and Shiatsu techniques.  Thus, a treatment does not generally use oil or lotion and involves kneading and pressure rather than rubbing or stroking.

Chronic or acute pain relief, Anma and Shiatsu Massage, Minneapolis, MN